W.B. Simpson and Sons attended the awards breakfast at Denbies Wine Estate in June 2019 hosted by Simon Fanshawe OBE. Surrey contributed £40 million towards the UK's GDP in 2018. The Awards recognise businesses in Surrey with a turnover of over £2 million who sustain growth over a 3-year period. The awards sponsored by Lloyds Bank, ASB law and RSM aim to celebrate businesses across the county.
Surrey Growth Awards 2019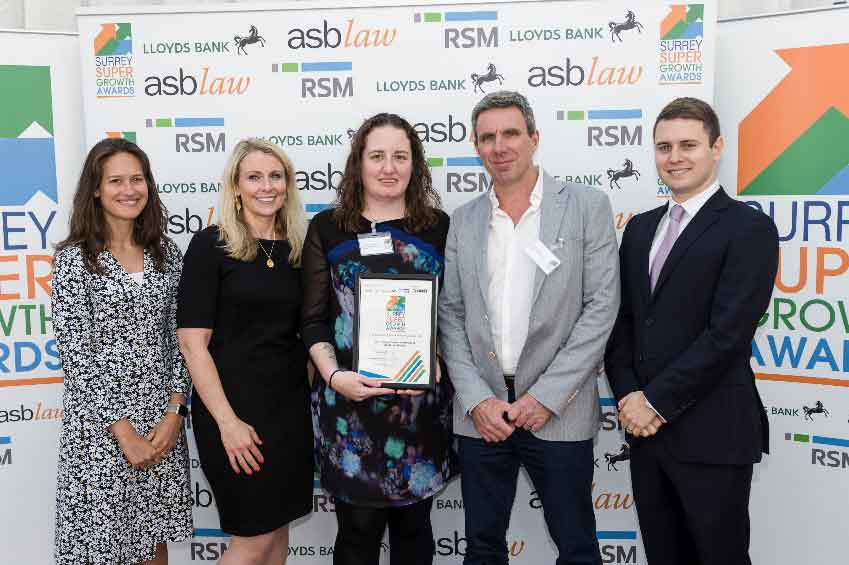 W.B. Simpson and Sons came in at 12th of over 50,000 companies with a growth of 104% over the last 3 years. We are very proud of this achievement and will continue to strive to learn and grow in our industry. Congratulations to all the finalists and we hope to see you again in 2020.