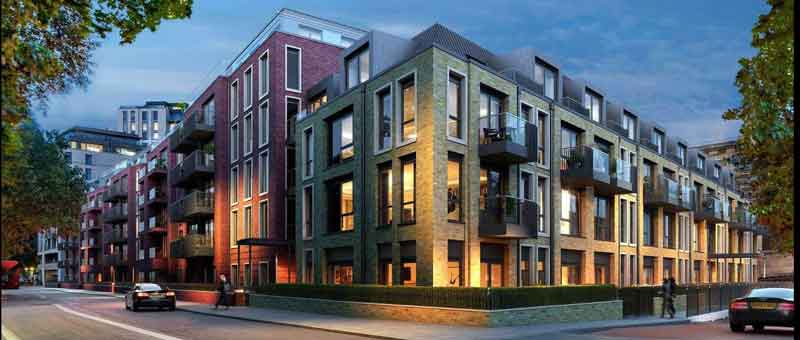 The range of styles, sizes, colours and effects available for this product is only limited by the size of the designers imagination. Ceramic tiles are not just for floors and walls, they are also a popular type of roof tiles which are called Clay.
Ceramic, porcelain, conglomerate marble, and reconstituted stone products are manufactured world wide, from India, China, Spain, Italy, France, Greece, Turkey, and too the UK, and are constantly changing to reflect current fashions, tastes, and applications.
W.B.Simpson & Sons ceased to be a manufacturer many years ago, however strong links still exist with many manufacturers, agents and importers. We are always available to provide Designers, Clients, Architects and Contractors with advice on current applications, availability and alternatives.
Rover Products Pavigres Wich Novoceram
Daniel Platt Cinca Solus
Dennis of Ruabon Pilkingtons H & R Johnson
Swedecor Stargres
In addition, we can offer excellent advice on the use of other components used for tiling such as adhesives, grouts, trims and tanking systems via our partnerships with the various specialist manufacturers, such as:
BAL Products Adhesives, and grouts
Schluter Systems Trims and accessories
Ardex Adhesives, and grouts.