For the third year running our Managing Director Billy Valler is cycling London to Paris in aid of Cure Leukaemia. This time his son and one of our Contracts Managers, Max Valler, is also joining him. The event will be taking place in September 2021, over the 4 days they will be cycling 500km. Unfortunately this event had been moved from its original date in 2020 and will now commence in September.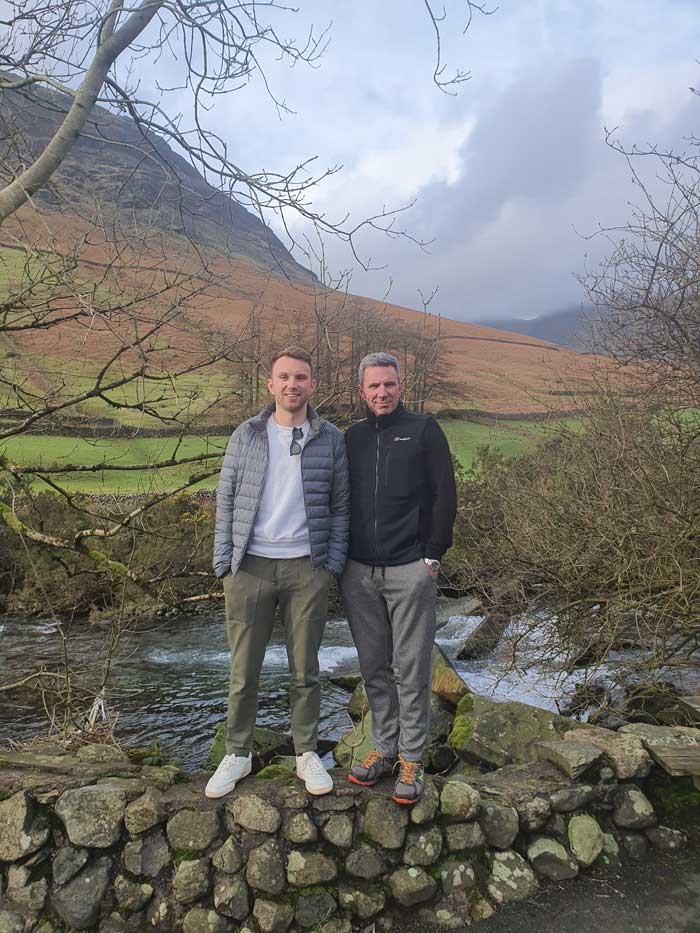 Cure Leukaemia fund research nurses & clinical roles at 12 blood cancer centres across the UK. These roles form the Trials Acceleration Programme (TAP) network giving patients, from a catchment area of 20m, access to pioneering and potentially life-saving treatments through clinical trials.
Just Giving Page For Donations
If you would like to show your support you can donate here
https://www.justgiving.com/team/valler
Any donations are greatly appreciated and you can follow us on social media for updates of their progress over the 4-day challenge.
Cure Leukaemia 2021 Update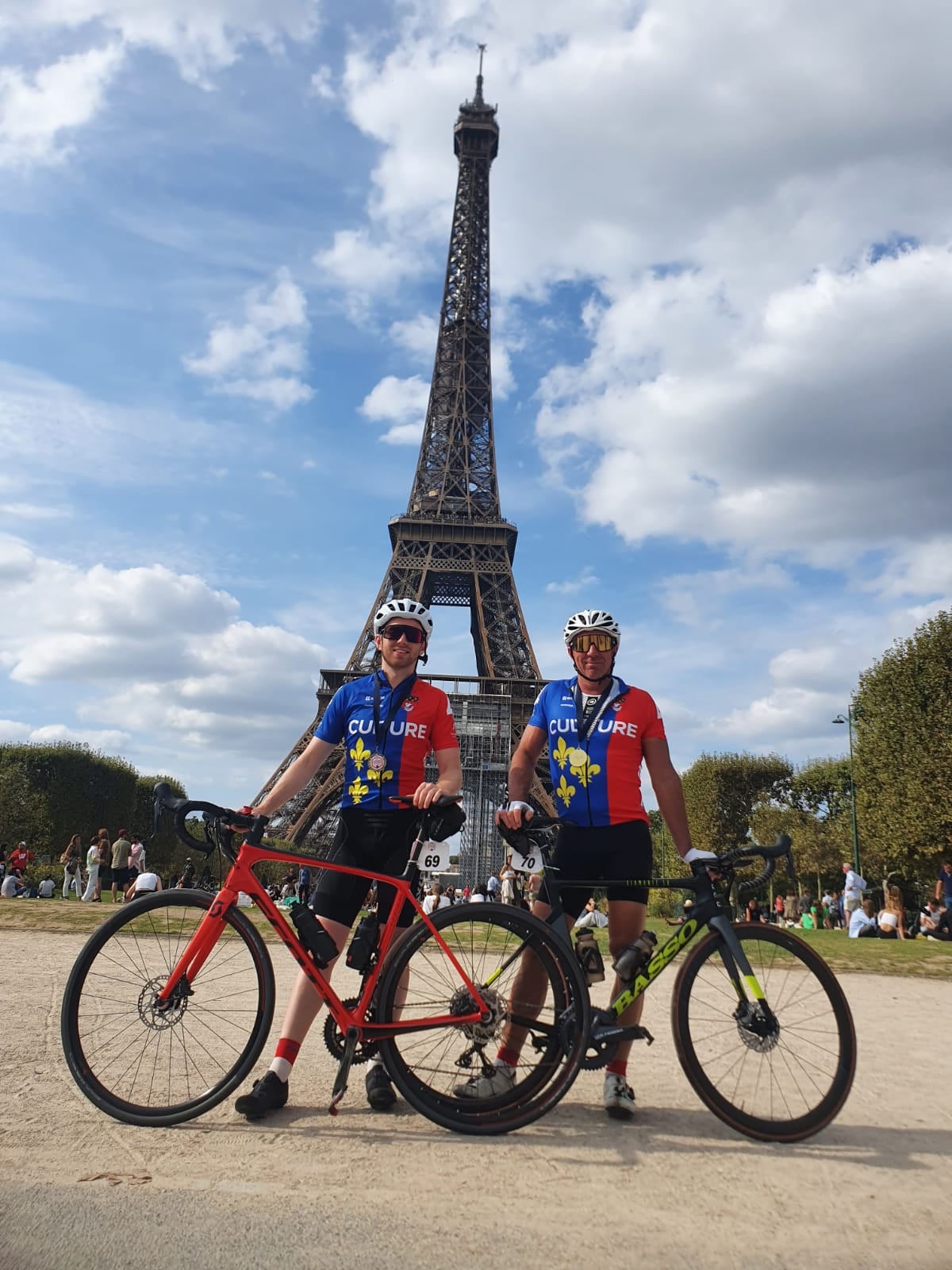 Billy and Max celebrating the end of the charity ride from London to Paris in aid of Cure Leukaemia! Congratulations to all those that took part and thank you for the generous donations!